PROKASRO
IS THERE FOR YOU
In order to be able to handle customer requests flexibly, our professional technical support is available by telephone, email or in person. In almost all cases, we can provide immediate assistance or provide technical documentation. Either we come to your construction site with our equipment or we are on site with our service technicians. No matter where in the world you need us.  We know how important a successful completion of your construction site is.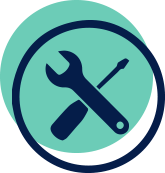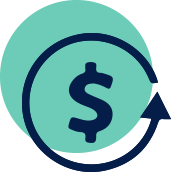 Talk to us about specific programs that we can tailor to your needs. ProKASRO Services USA can provide training for maintenance and repair of your equipment for you to self-perform at your facility, or we can set up a program to have our technicians facilitate these repairs at our location. Either way, we want you to remain productive and efficient. When you're down, we will pick you back up. Our facility here in the US has spare cutters, cameras, UV trains, packers, cables and components to get you running again while repairs are made. In some cases, we even have the capability to ship loaner equipment across the continental United States SAME DAY! Inquire for more information.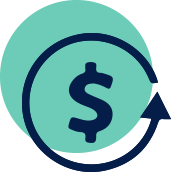 Have you ever needed a temporary unit to meet a project deadline or staff a new crew for a quick job? We have the units, full systems and truck rentals to meet your rental needs.
Thinking about getting into the business? We can help.

RENT BEFORE YOU BUY!

Rent a system or truck to demo for a client's project.
We want you to feel confident your company can succeed in a partnership with ProKASRO Services USA.